GEBman and ProOffice will become VertiGIS FM - and will be released on 01 February 2023.
Learn about the latest innovations in this article.

Products
Our 40+ modules have been consolidated into 7 products:
VertiGIS FM Buildings
VertiGIS FM Maintenance
VertiGIS FM Energy
VertiGIS FM Contracts
VertiGIS FM Greenspaces
VertiGIS FM Street Lights
VertiGIS FM Parcels
If you would like to get more detailed information, you can find an overview of the new products on our new VertiGIS FM website.
Design
Due to the renaming in line with the VertiGIS family, VertiGIS FM now presents itself in a new design!
The login page, the search of all products and also the respective masks in the products have been adapted and optimized. But don't worry, VertiGIS FM is still clearly structured and easy to use.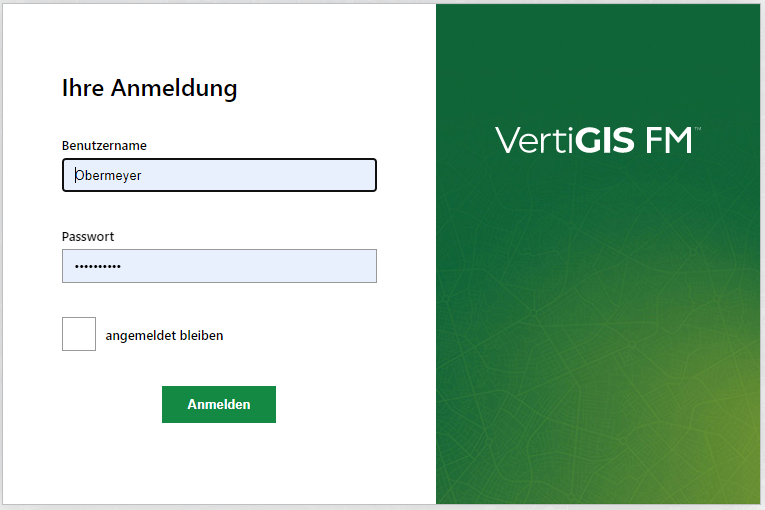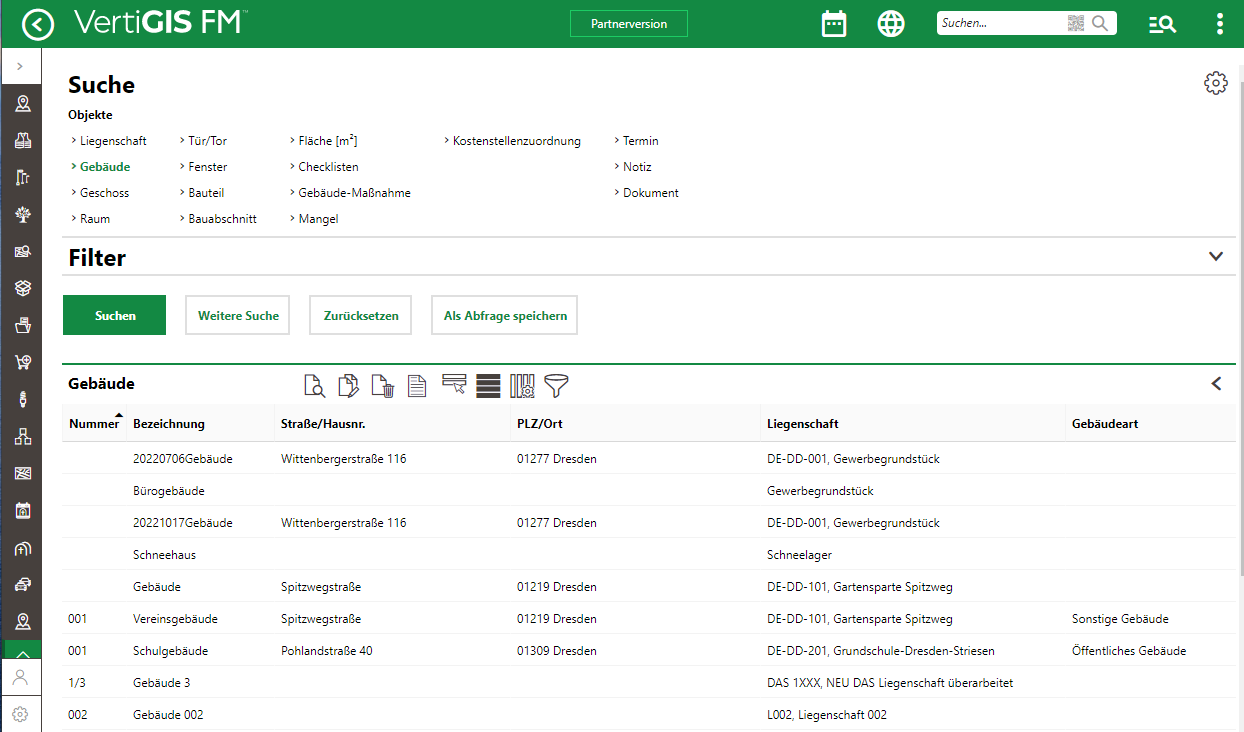 License
Please note that with version 10.0 you need a new license. Please do not hesitate to contact us. We will then send you your license quickly and easily.
New e-mail address for support requests
For support requests regarding VertiGIS FM we have added a new e-mail address:
vertigisfm-support@vertigis.com
Changelog
If you want to get more information about new features and customizations, we recommend the new changelog. There you can overview all new features for our software solutions and search for specific keywords or ticket numbers!
VertiGIS Changelog
Download Portal
Soon we will introduce a new, even more clearly arranged download portal, which you will also be able to access in the support portal. Further information can be found here.
Webinar - "VertiGIS FM - What's new"
A webinar "VertiGIS FM - What's new" will take place on February 23, 2023 from 11:00 to 11:30, where we will present all information about the rebranding as well as the new features in the upcoming release. Register now for free, even if you don't have time on this date - we will send a video recording to everyone who registers! You can find more information in the latest newsletter