We've received several support tickets regarding an issue in the HTML5 Viewer layer list. When a layer folder is clicked, the results are rendered on top of each other.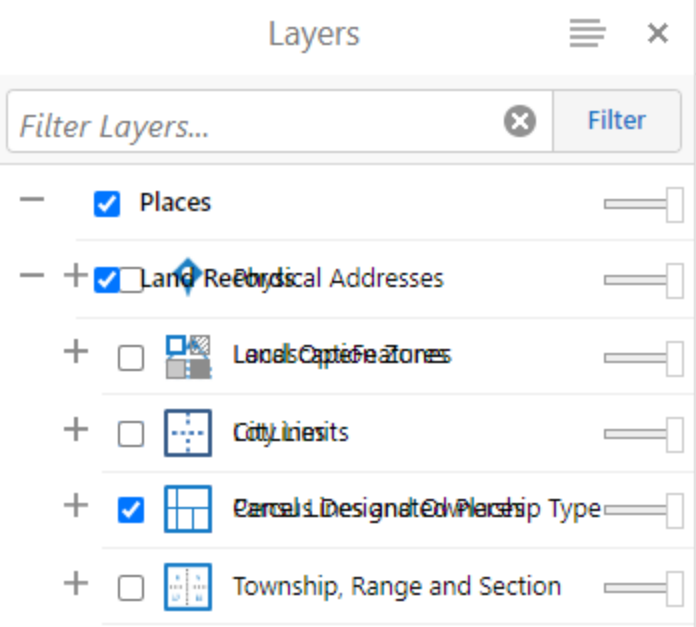 We are aware of this issue and have submitted it to our development team. This issue appears to be the result of a change in Chromium, which is used by the Microsoft Edge browser and the Chrome browser. The issue does not appear in Firefox, as that browser uses its own engine.
Unfortunately, due to development resourcing, we do not have plans for an immediate fix to this issue in our software.
A workaround has been created using a start-up Workflow (either XAML Workflow or Studio Workflow) that will simply close the HTML5 Viewer dataframe (layer list) and reopen the dataframe. Please see the download links below, deploy the workflow to your impacted site, configure it as a start-up Workflow, and test your site and viewer.